OUR EXPERTISE
Help with Shopify Stores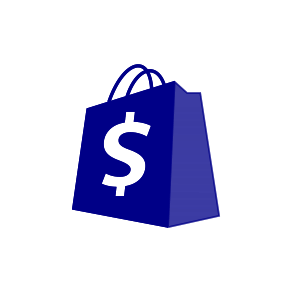 Shopify Ecommerce has never been so simple and yet so complicated at the same time. Knowing where to begin is only the beginning because once you build it you must promote it to sell your wares.
Most small businesses need reliable expert advice to properly implement and optimize their Shopify stores to establish the long-term internet strategy. As a trusted Shopify Partner, we can help you with all your Shopify store needs.
Our proven expertise will help you in the following ways:
✓ Basic Shopify Set Up
✓ Advanced Shopify Setup
✓ Shopify Shipping Setup
✓ Shopify Payments Setup
✓ Shopify SEO Optimization
✓ Bulk Buy Button Generation
✓ Real Time Shipping
✓ Drop Shipping with Shopify
✓ Shopify Product Import
✓ Shopify Photo Preparation
✓ Shopify Order Processing
✓ Shopify Integration with Quickbooks
For over 25 years, retailers and manufacturers have trusted us to guide their forays into Ecommerce to ensure a successful long-term ecommerce strategy. We can help you too no matter where you are in the process of developing your ecommerce strategy.