INTERNET SOLUTIONS
Websites for Every Device
Your website should provide a nice experience for desktop, tablet, and mobile viewers alike.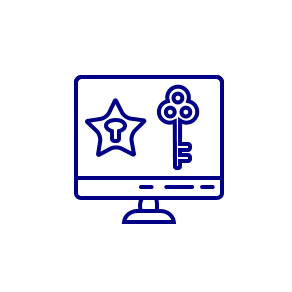 Understanding the importance of search-optimized website components and matching them to your specific goals is more difficult than the "website in under an hour" television commercials portray. Search optimization and the load-in time of your website is imperative to retaining visitors.
If you don't have a mobile website yet, then you are essentially turning away potential customers because of the device they are using. Our system creates websites that are uniquely optimized for desktop visitors and mobile visitors. Unlike most responsive websites, our system gives you the opportunity to customize each device experience, and gives you access to advanced device-specific metrics.
Our website design and development services will help you in the following areas:

Website Architecture Targets the Major Search Engines

Website Design is Yours Alone, Not a Shared Template

Distinct Desktop, Tablet, and Mobile Optimized Website Experiences

Lead Generation Forms with Data Capture for Analysis and Use

E-Commerce Integration with Paypal and Other Merchant Systems

Our Software Generated Websites Can Have Thousands of Pages

Business Class Email and Hosting Services for Snappy Response Times

No Open Source or 3rd Party Software Increases Website Security