EXPERTISE
Internet Marketing For Manufacturers
Websites for Custom Manufacturers
Your website goal should be maximum visibility matched with precise targeting to the perfect customer.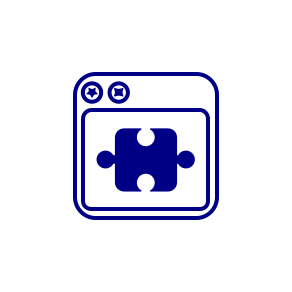 Today, 93% of all searches go through Google. If you are not at or near the top of the search engines your custom manufacturing services will never be found. Is your website non-existent in the search results? How do you know? Custom manufacturers understand lean processes and the importance of measurable outcomes which is why we implement our solutions with an ISO mentality.
Our strategic website solutions for custom manufacturers are engines of exposure and opportunity, leaving you to do what you do best, build greatness. If you are serious about outperforming your custom manufacturing competitors and creating continual exposure to your perfect customer, you should contact us today for an honest assessment.

Lead Generation Solutions

Strategic Internet Consulting

Competitor Analysis

Website Design for Manufacturers

Exposure Campaigns

Offshore Competition Analysis

Search Engine Maximization for Manufacturers

Review & Reputation Management

APP Development

ADA Website Compliance